Wagamama
Wagamama, renowned for its iconic katsu curry, rice bowls, noodles and curries, opened at Paddington Central on 21 June 2021. With 162 covers inside and 36 heated al fresco seats, Wagamama Paddington overlooks Sheldon Square's famous amphitheatre at the front and the canal from the rear terrace.
Paddington's Wagamama has been specially designed to accommodate click and collect, enabling guests to enjoy both dine-in and takeout. The restaurant will be cooking up Wagamama favourites in addition to some brand new bowls to delight, including hiyashi bowls, part of their summer menu innovation. Three light and bright noodle bowls, taking inspiration from the Japanese summer ramen, will be available for dine-in at Wagamama Paddington. Plus, in the wake of their most innovative vegan menu to date, the new restaurant will be serving all of their now famous vegan menu including the latest dine-in exclusive, vegan chilli squid, which has been a hit with both plant-based and flexitarians alike.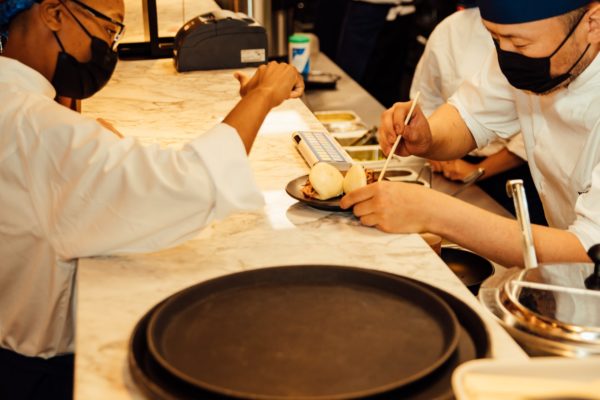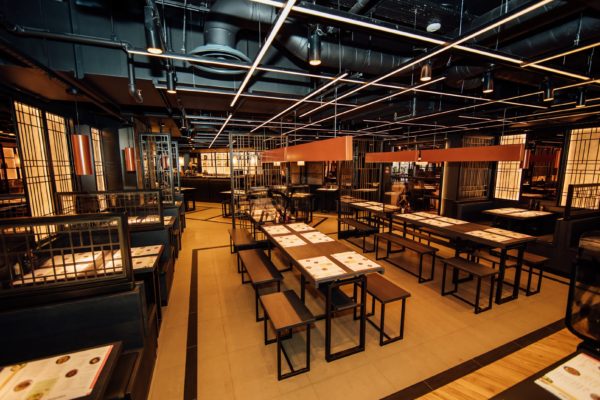 Wagamama has put in place numerous measures to ensure the safety and comfort of both guests and staff, including innovative sliding shoji screens to aid with distancing, reduced capacity within the restaurant, the continuation of the wearing of face masks and regular and thorough health and safety checks for all staff before, during and after shifts.