Luxury Wilde Aparthotel Staycity arrives in Paddington
Anyone planning a stay in central London, whether for business or leisure, should consider Paddington's latest unique offering – the third Wilde Aparthotel by Staycity to be built in the Capital.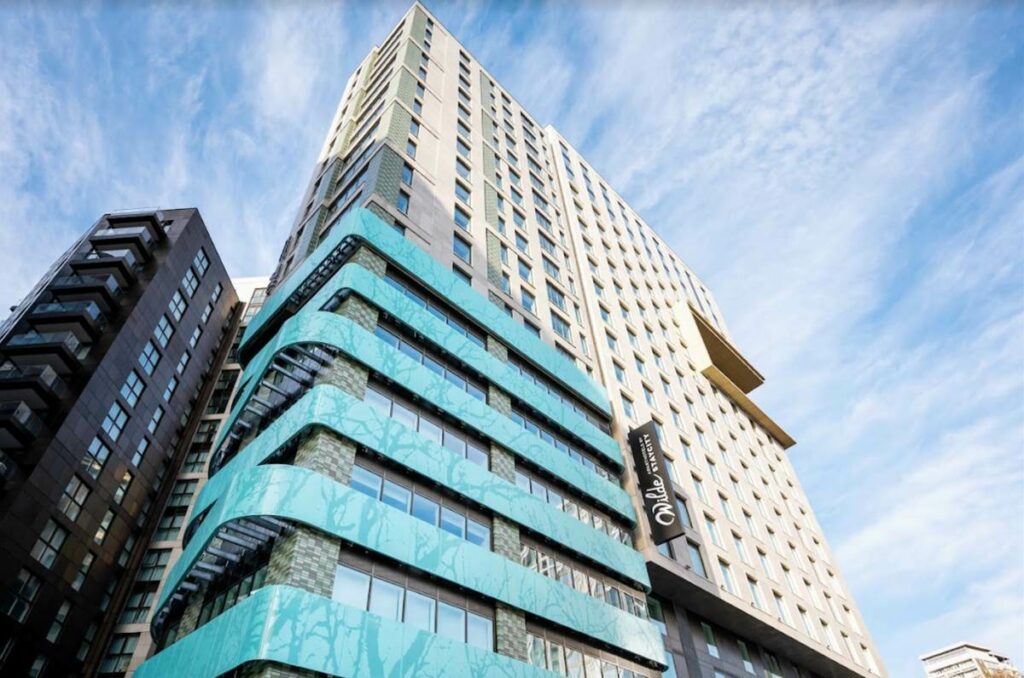 In addition to all the state-of-the-art facilities you would expect from a luxury hotel – an inviting bar to relax in the evening, sumptuous bed linen and energising Grohe rainfall showers – each apartment has a well-equipped kitchenette complete with Smeg and Nespresso appliances, enabling guests to cook and eat in their room should they choose. A well-stocked honesty pantry within the hotel provides guests with all the essentials required to rustle up a meal or snack of their choosing.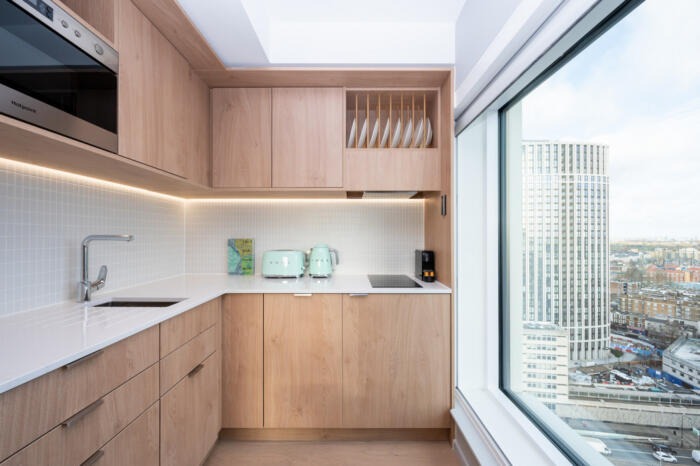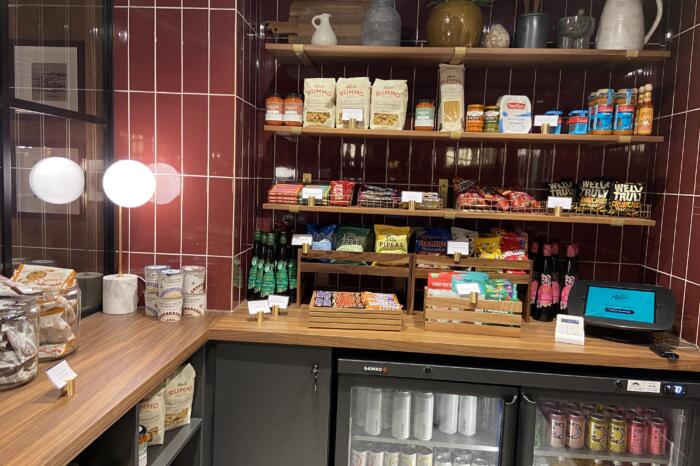 Of course that's if you can resist the enticing restaurants and cafes surrounding Staycity, with food from all corners of the globe on offer from morning till night on your doorstep. If you're in need of freshly baked pastries and hot coffee to kickstart your day head to Gail's Bakery – another recent arrival in Paddington, opening its doors here at the end of 2021. At lunchtime Merchant Square is home to food trucks offering a mouthwatering selection of street food from destinations including Tibet and Mexico. In the evening you can take in the water whilst enjoying a meal aboard one of Paddington's floating restaurants.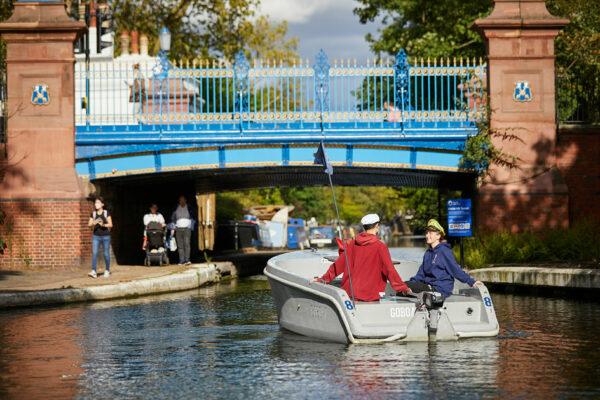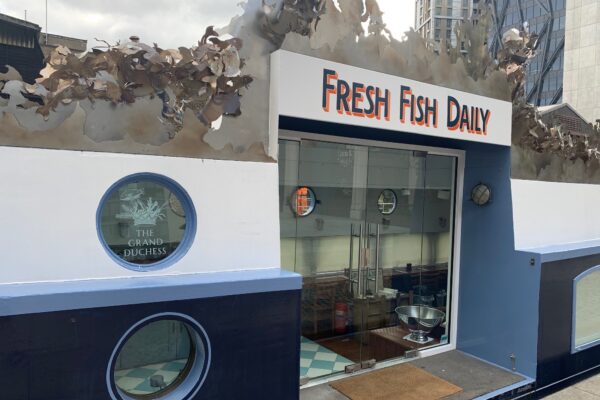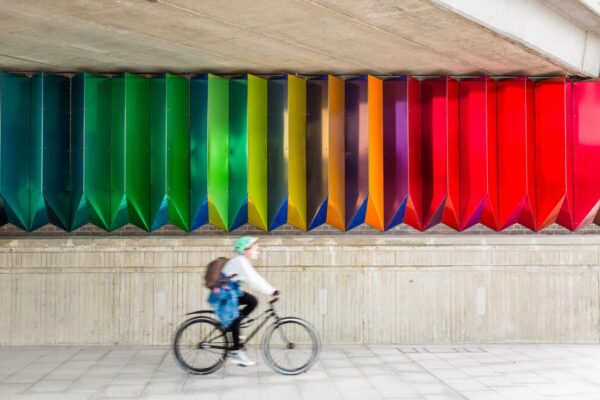 The Wilde Aparthotel's location in Merchant Square means you are just a few minutes from Edgware Road tube and Paddington Station - with both national and international connections. Ten minutes' walk down bustling Edgware Road or a calmer route through Connaught Village and you will find yourself in the breathtaking expanse of Hyde Park. At Paddington itself you can enjoy the tranquility of the canal and picturesque Little Venice whilst completing the Pawprint trail, explore the areas art and architecture including bronzes, bridges and plenty of bears; whilst the more adventurous can experience Paddington from the water by GoBoat, canoe or paddleboard hired from Active360.
If you have time to spare in between sightseeing, strolling and sampling delicious food, you may want to try out the hotel's running club. Open to local residents, office workers and hotel guests, the group departs at 6pm on Wednesday evenings from the hotel bar. The relaxed group covers 5K and is a great way to explore more of the area, meet new people and improve your fitness. Hotel guests are also able to access complimentary exercise videos in their room and have 24 hour use of the gym.
Anyone wishing to join the free weekly run can sign up here.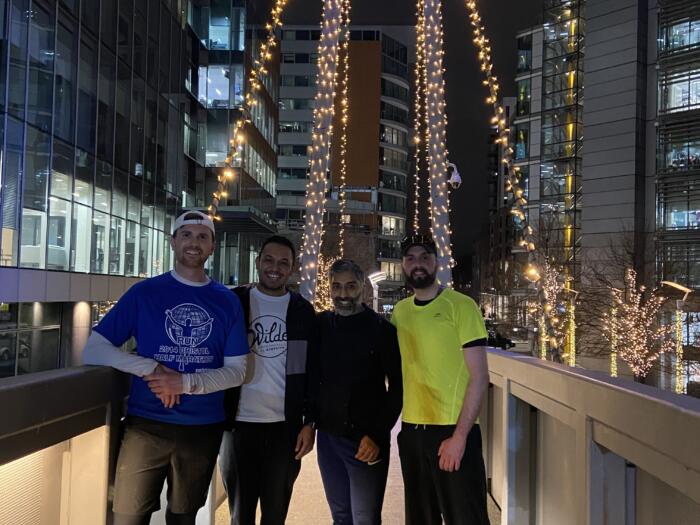 Having worked up an appetite, guests can retreat to the comfort of one of the 249 studios and apartments and tuck into a takeaway in their home from home hotel room, relax with drinks and snacks in the comfortable guest lounge or head out and enjoy all that Paddington has to offer.
To make an enquiry or reservation please go direct to the Wilde Aparthotel website.