Paddington Community Progamme celebrates its busiest year
This year has been the Paddington Partnership's Community Programme busiest on record, with colleagues from 17 companies giving their time to help the local community.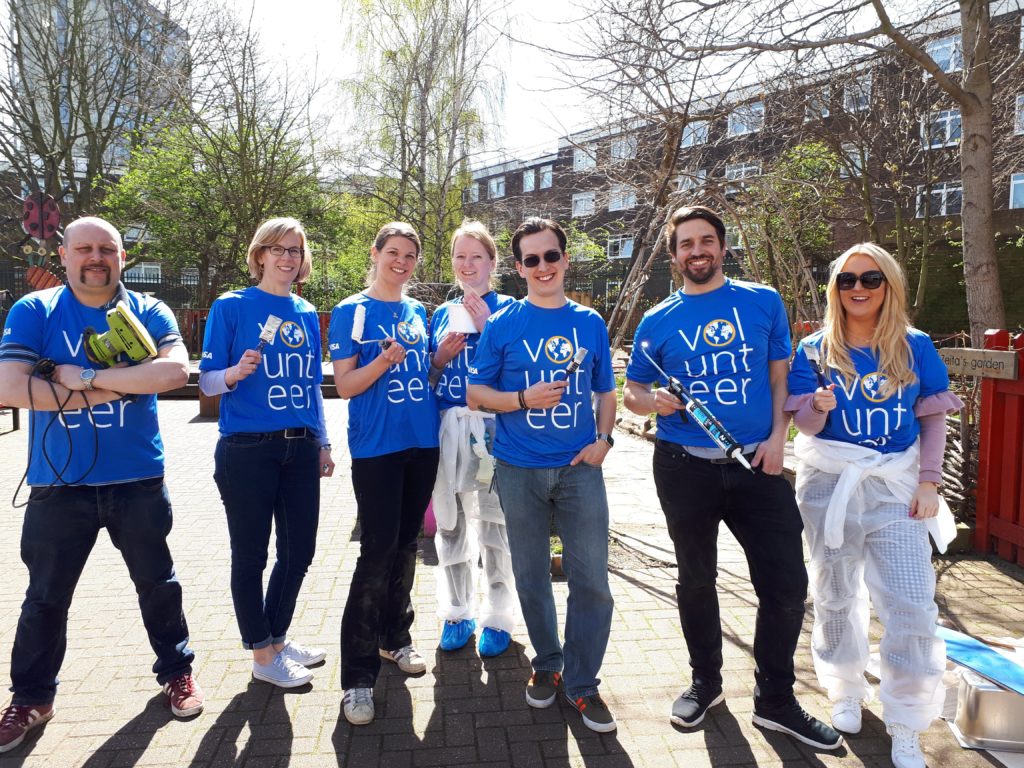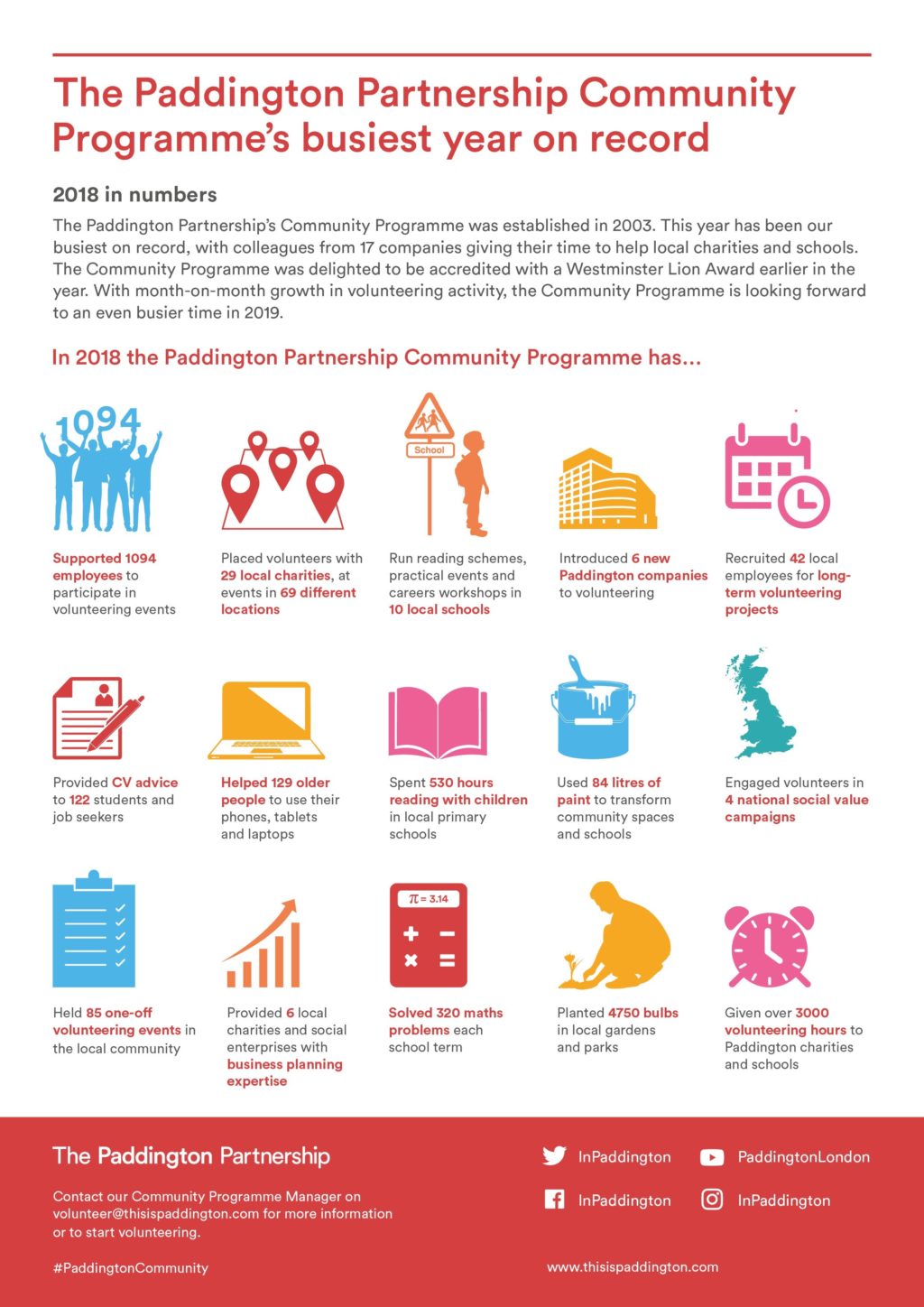 On top of the 85 one-off team volunteering events that have taken place, the Community Programme has established two fortnightly IT support sessions for older people, set up a maths breakfast club for primary school pupils and provided business mentoring to six local charities and social enterprises.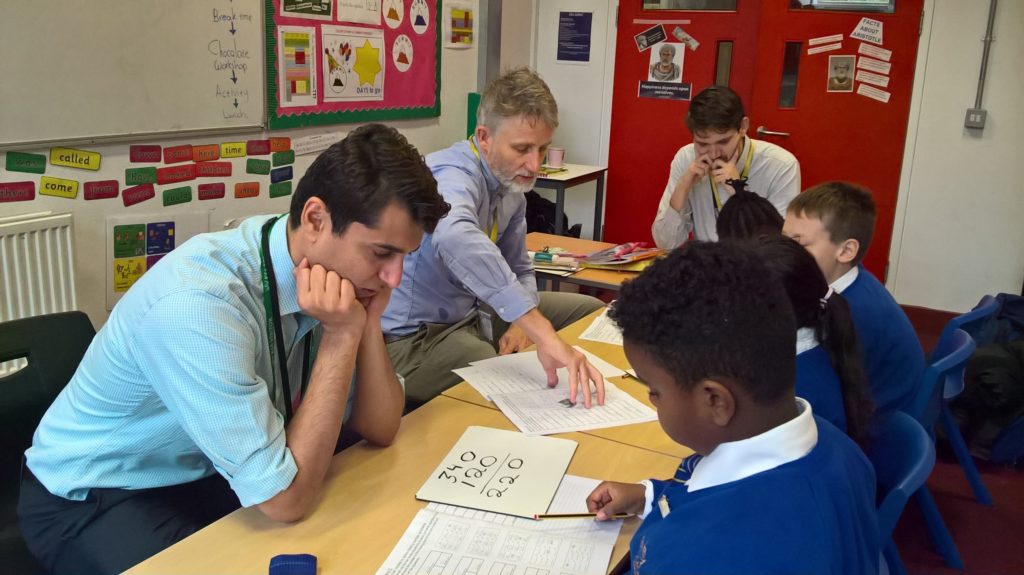 During the course of the year the Community Programme has supported four national campaigns: the Great British Spring Clean, National Volunteers' Week, NHS 70 and Silver Sunday.

Our community canal clean-up was one of the largest in the country, with 230 local employees and residents volunteering alongside one another; and the events held in Paddington for NHS 70 and Silver Sunday received coverage on London Live.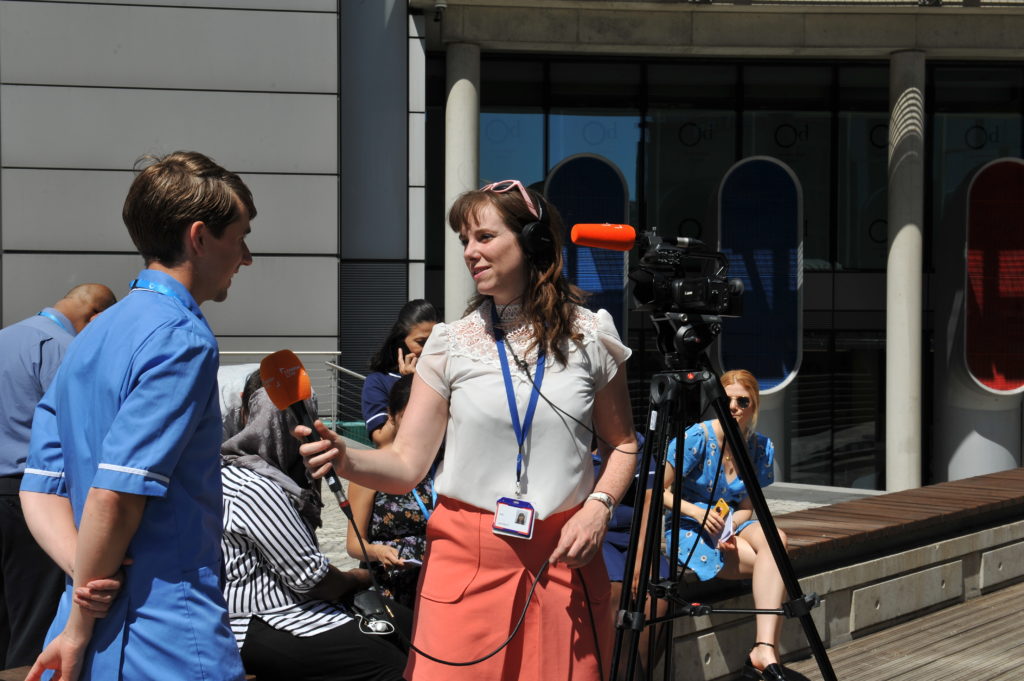 The Community Programme also oversees the re-distribution of resources; which this year has included stationery, electronic whiteboards, Christmas cards and cuddly toys. Through the Community Programme, Paddington companies have collected over 2000 individual items for North Paddington Foodbank and supplied homeless shelters with more than 500 essential toiletry packs.

If you would like to join the Paddington Partnership's Community Programme in 2019, or learn more about our work in the community; please contact our Community Programme Manager, Emily.